Puppies!
Whippetlitters from Metropolitan!
 A-litter 9/12-2011 (2+5)
Old Road's Invincible ❤️ Pandora van de Waterram
Met Adelia, Met Aida, Met Alzira, Met Anna-Bolena, Met Arabella, Met Ariodante, Met Attila
 B-litter 8/1-2014 (2+5)
Ringdowe Jamiroquai ❤️ Pandora van de Waterram
Met Beatrice di Tenda, Met Berenice, Met Billy Budd, Met Bluebird's Castle, Met Boheme, Met Brunhilde, Met Butterfly Madame
 C-litter 5/10-2015 (5+4)
Axrace's Mambo Jambo ❤️ Metropolitan Met Arabella
Met Cosi fan Tutte, Met Cyrano, Met Carillo Magico, Met Cassio, Met Crispino, Met Carmen, Met Casta Diva, Met Cinderella, Met Carmina Burana

E-litter 4/11-2020 (2+6)
Mei Dan Speedy ❤️ Metropolitan Met Brunhilde 
Met Ernani, Met Errante, Met Elaine, Met Elena, Met Emilia, Met Elektra, Met Eurydike, Met Erda


F-litter 3/6/2021 (7+1)
Mei Dan Speedy ❤️ Metropolitan Met Brunhilde 
Met Ferrando, Met Fenton, Met Fidelio, Met Falstaff, Met Faust, Met Ford, Met Figaro, Met Favorita
Greyhoundlitter from Metropolitan!
D-litter 20/3 2020
Met Merlin ❤️ Sjudraget Stormie
Met Don Giovanni, Met Don Carlos, Met Don Juan, Met Don Quichotte, Met Donna Elvira, Met Dinorah, Met Donna Juanita



G-litter 26/8 2021
Met Merlin ❤️ Quliqa Born to be Wild
Met Geronimo, Met Gatsby, Met Gambler, Met Goffredo, Met Goyescas, Met Gilda, Met Ghost of V, Met Guccio 
---
We are proud to present the successfull mating between:
AXRACE'S MAMBO JAMBO
❤️❤️❤️
METROPOLITAN MET ARABELLA
Puppies are expected in the beginning of October 2015.
Axrace's Mambo Jambo "Jambo"
2012-09-12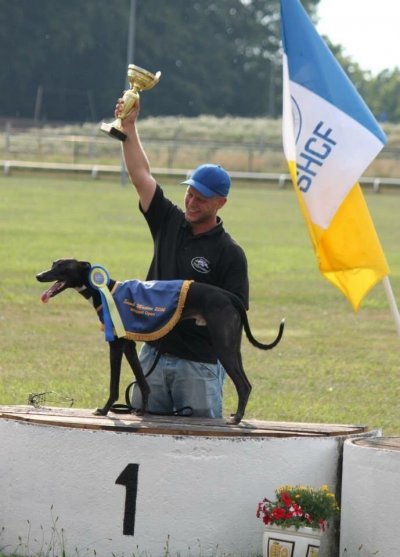 Titles:
Winner of Swedish Championship 2014 and 2015
Dog of the year 2014
Rookie of the year 2014
Merits:
10 Track records in different tracks and all distances
European Derby 4th
European Continental classic 3rd
Sprint Derby 2nd
Winner of
'Mälartrofen'
'Kråkwhippen'
'Örehovstayern' etc
Also has a Whippetrace license.
Of 30+ starts, 30+ are 'Klass1'-runs of which 10 are Track Records.
Metropolitan Met Arabella "Bella"
9 DEC 2011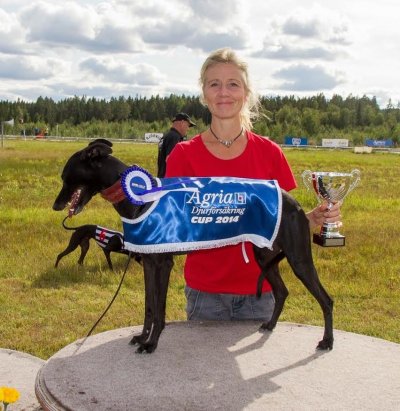 The ELITE DIPLOMA (Swedish Race-Champion)
3d place at the Swedish Championship 2013!!
Coursing CERT!
Track record in Skellefteå 295m - 18.72!!
Finalist at the Swedish Championship 2015!
.
---
Bella six weeks!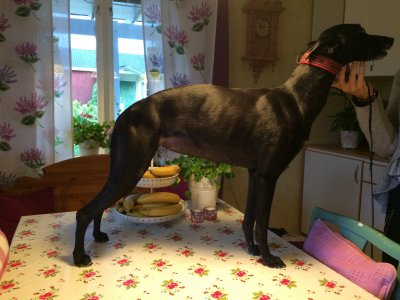 Bella seven weeks!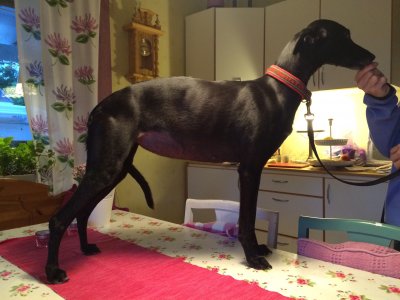 Bella 8 weeks!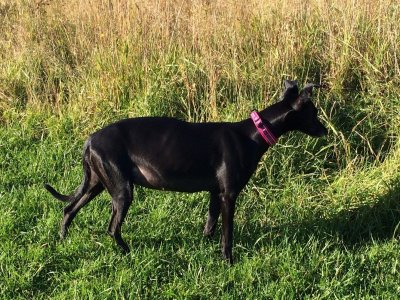 Bella 9 weeks!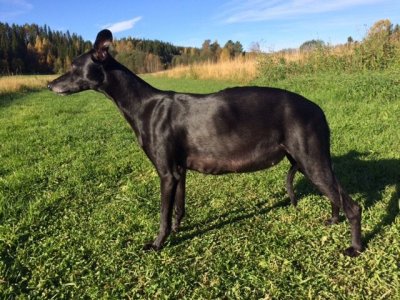 Welcome sweet Babies!!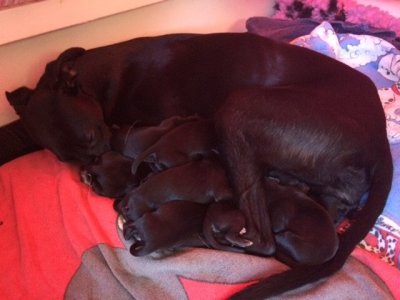 ---
Pups 4 weeks old!

(There are one boy and one girl still available)